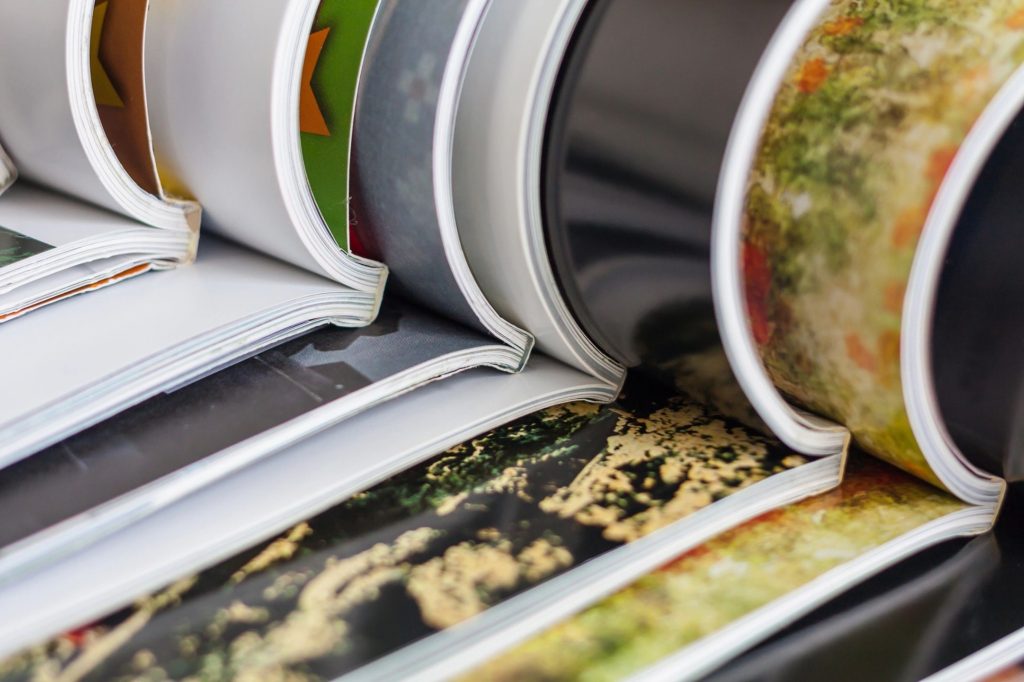 Publications
Most of my writing is behind the scenes as a speechwriter or unusual projects I'm not at liberty to disclose. However, there are a few things of mine out there, as well as projects I helped write.
Decision Magazine
Commissioned poetry, various issues.
Thrive Global
Tree Fort Books
Tyndale House Publishers
Worthy Publications
Other
Several genealogy books by Anne Hart. Same chapter published in each, all on researching Hungarian ancestors. Various publishers.
How to Start Personal Histories And Genealogy Journalism Businesses
Tracing Your Baltic, Scandinavian, Eastern European, & Middle Eastern Ancestry Online
Search Your Middle Eastern & European Genealogy: In the Former Ottoman Empire's Records and Online
Dramatizing 17th Century Family History Of Deacon Stephen Hart & Other Early New England Settlers
Beyond
Beyond these projects, I've have had articles in the Chicago Tribune, Chicago Sun-Times, and many smaller publications. My speeches have been quoted in the name of my clients in the London Times, New York Times, Los Angeles Times, CBS, NBC, ABC, CNN, Fox News and more.