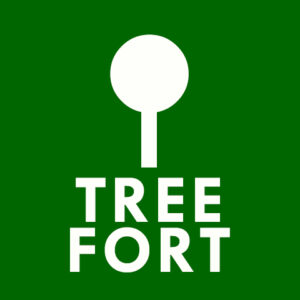 Tree Fort Books
Launched today, Tree Fort Books is the publisher for author Anthony Trendl's whimsical Kindle tales. They are around 1,500 words each and take no more than 10:00 to read, but they are packed with fun.
Read a sentimental baseball tale, a moral tale about a lazy boy, one about animals trying to escape an empty house, the world's worst ice cream, and a joyful story about pepper.
Enjoy the sorts of tales you read as a child. These are no more believable and twice as outrageous as Richard Chase's Jack Tales. Five are published. More are on the way. Priced now at "sure, why not" prices, why not pick up all five?
Reading them will help you lose weight, build up your core, and reduce anxiety. Laughter does that, you know. At least I think it does. I really have no idea. Either way, have fun, and tell your friends.
In the meanwhile, see what else I do.